About

Our Company

Cominco Pte Ltd, a company established in 1978, has been and still is a pioneer in providing High Quality Security Services in the Private Security Industry in Singapore. We are an acclaimed company with a reputation for both effective security solutions and the use of innovative technology in the protection of life and property. We have a portfolio of completed and on-going projects with emphasis on governmental security administration. We strongly believe that your project is well suited to our strengths and aspirations.

At Cominco we build manned & unmanned guarding solutions around you. That means we take the time to listen, and we respond by taking positive action and we provide objective advice on which you can rely. Whether you are looking for a specific form of security, such as Security Personnel, Fire & Security Systems, Live mobile Visitor and Vehicle Management System, CCTV or Retail Security Tagging or an integrated solution that gives you the best combination of value and security.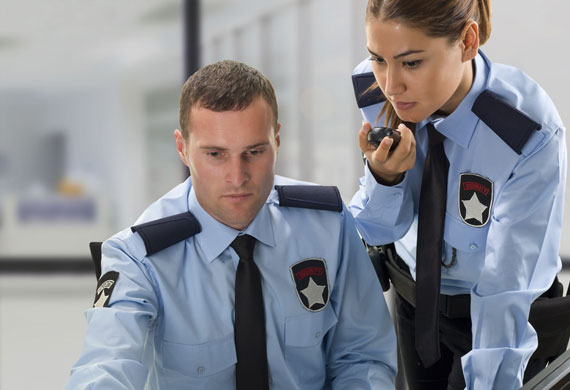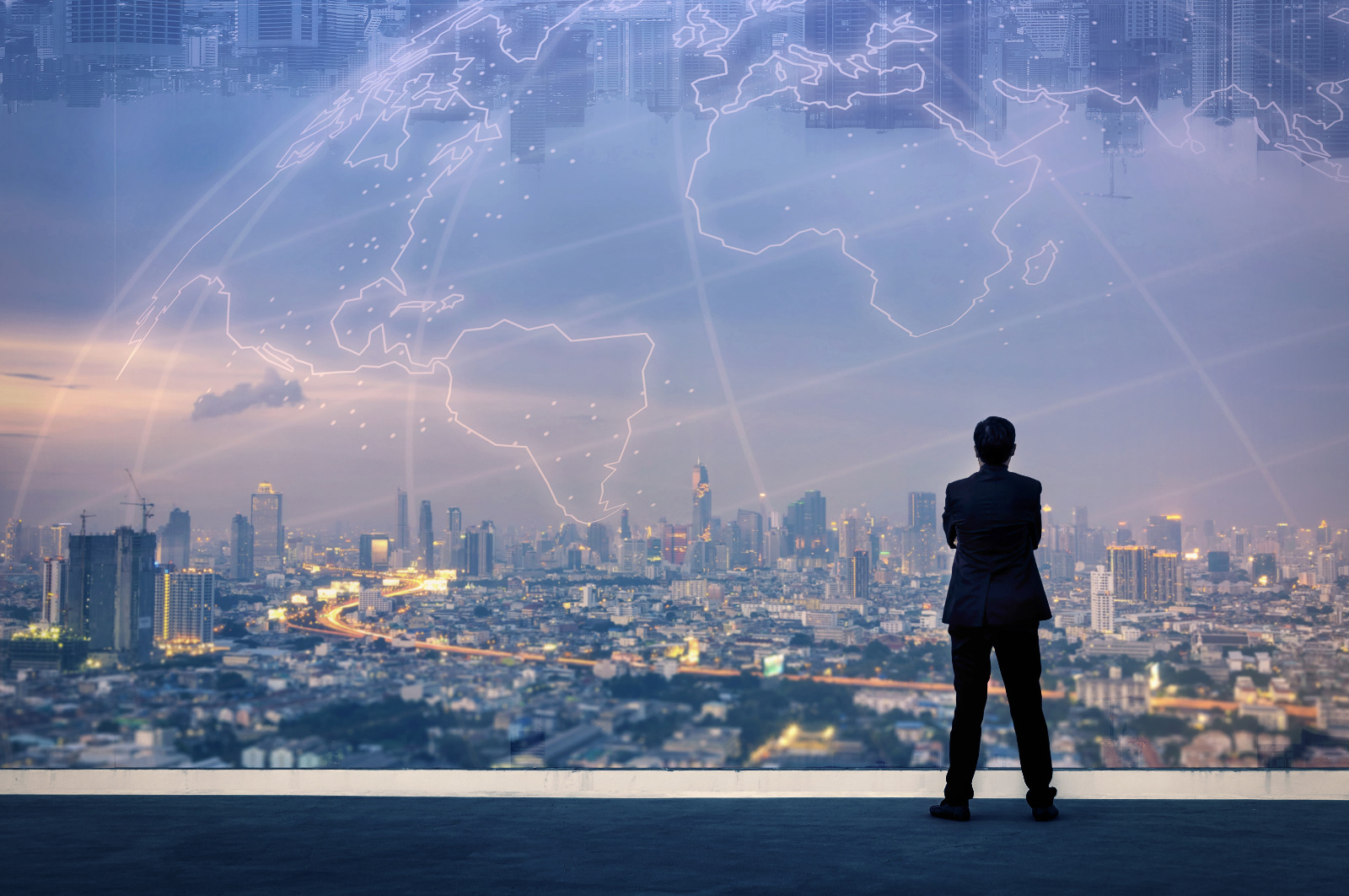 Our
Vision
To provide seamless quality security services with excellences and confidence to our clients.We believe in providing the ultimate in security services based on the values of integrity, loyalty and trust plus our specialist knowledge allows us to deliver cost effective security solutions.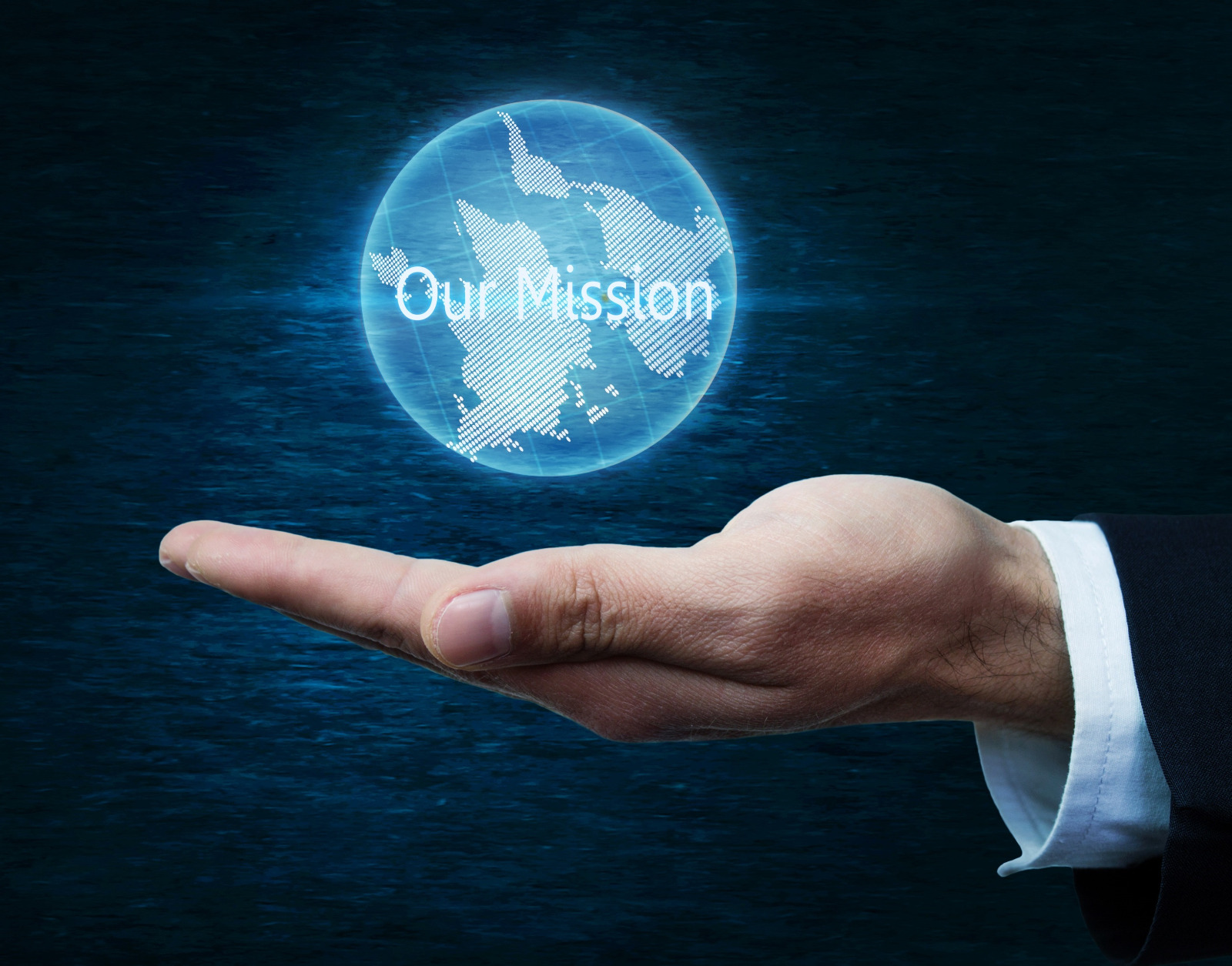 Our
Mission
To be recognized in the marketplace by our chosen clients as committed to meeting their evolving needs by providing the highest quality security solutions which impact positively on their business performance. We aim to provide a customized service to suit our client's needs. To be a market leader, we aspire to define the parameters and shape the future of the security business.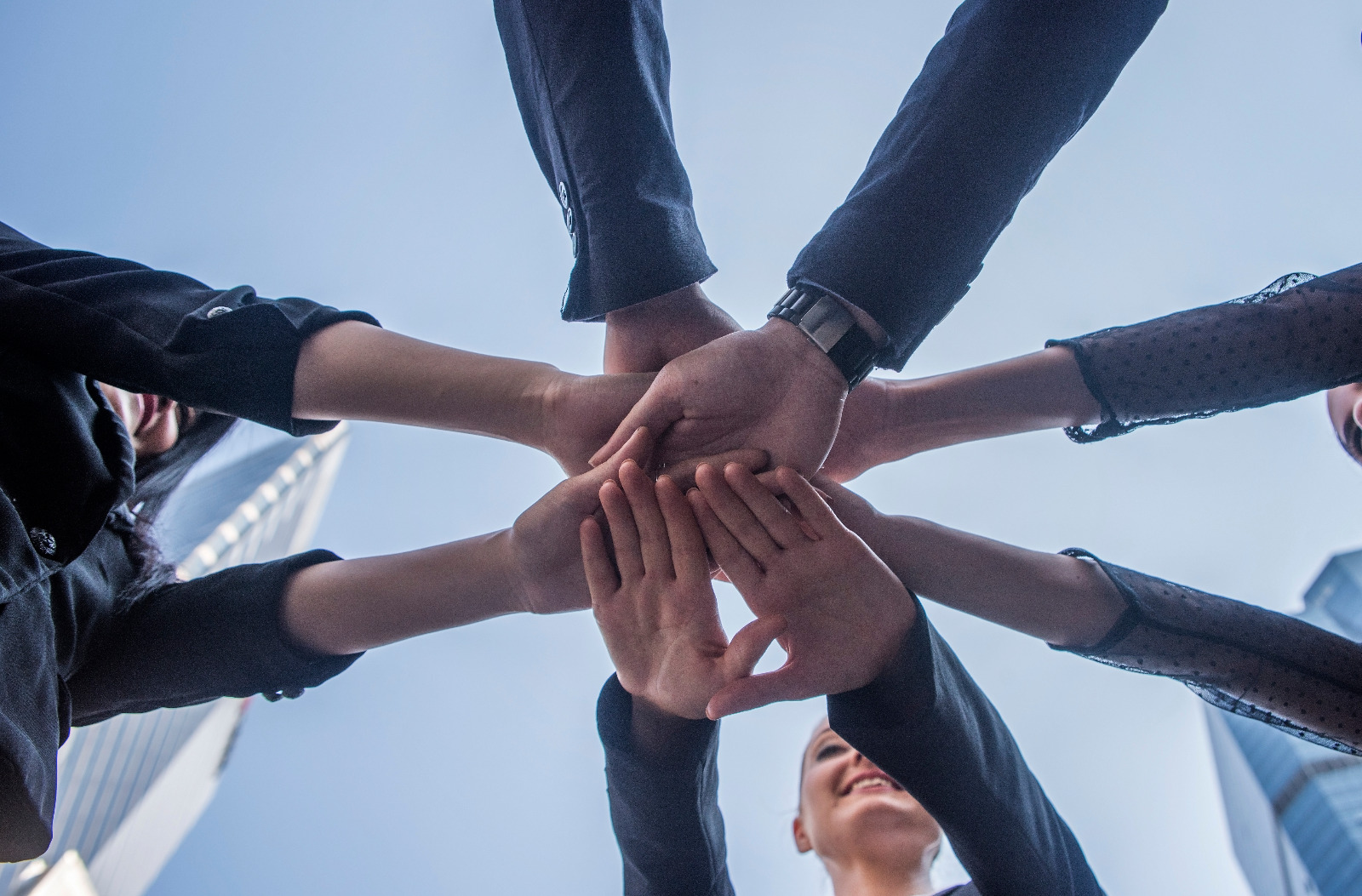 Our
Commitments
Our commitment is to be a premier protection agency in Singapore providing the highest level of customer service. We strictly comply with the regulation and guidelines of the Private security detailed under No: S170 of the Government Gazette dated 27 April 2009 (Chapter 250A). We accept the challenge to maintain discretion and accuracy, always keeping the integrity of our customers and their employees foremost.
We commit ourselves to enhance the quality of our services by providing our own employees with a positive work environment that fosters excellence on a personal level through recognition, reward, and respect.
We pledge ourselves to lead in the security service field. We always search for new ways to provide the most technologically advanced and quality services in this area. We will provide you with Certified, Licensed, Insured and Bonded Professional Security Officers. Each Security Professional has been screened and vetted to Singapore's Private Security Industry's requirement. Each Officer is also personally groomed by our own team of Management Level Security Professionals in terms of Standards and Expectation.
Cominco Pte Ltd has taken a unique approach to the business of contract security. Many of our competitors employ minimally screened and trained Officers. Our approach involves a proactive theory of well-groomed, exceptionally trained, uniformed security Officers. Our strategy entails several steps to mitigate the possibility and opportunity for theft of property, or injury to persons within the facility. The quality we bring to your environment begins long before you see our security Officers. The board of Directors at Cominco Pte Ltd has resolved to make the recruitment and training of our personnel the key to our success.
What We
Offer

Here

At Cominco Security Services, all our Security Officers are carefully chosen based on their level of professionalism, mannerisms, aptitude, and skill. They also undergo a complete and thorough background check.

Our intensive preparation and training for the security officers ensure their ability to be employed in the corporate office buildings and reception areas. Their training encompasses hypothetical and practical work that focuses on customer service, public relations, surveillance techniques, fire, health, and safety. Cominco Technology based Company Its Own IT Team Doing CCTV Installation,Access Control system, Real time NFCGuard tour System, Cloud based Visitor management system& Access Control System,Artificial Intelligent video analysis and facial recognition & Vehicle management System.
Client

Review
My thoughts on Cominco
Management of Cominco always do their best in delivering result. Response immediately when matter arise and committed in serving clients need.
PAU Lam Mung, Manager,
Bintai Kindenko Pte Ltd.
My thoughts
It has been a pleasure working with you. As we are aware that in this field, hiccups are generally inevitable and we are appreciative of the efforts you took to resolve the issues promptly through clarification and arrangement of manpower to cater to the building. In a long-term prospect, I hope that Cominco will continue to provide its fullest support on the ground.
Tan Guang Yuan
Building Manager, Focus One
Dear Cominco,
Thank you for writing to us for review. Covid-19 has been a tough challenge to our industry and many are trying to sustain their business and hopefully to tide over this pandemic. Cominco had been very supportive during the first announcement of circuit breaker. Our management had numerous changes in instructions, and cominco has never fail to make it happen for their client. They will do what is necessary to ensure client's request is met. It's with great pleasure getting to work with wonderful people from Cominco, Mr Kanna himself and with others from the team. It has been years since I've work with Cominco and will still continue to collaborate with them in the near future.
Regards,
Eames chua
Sunray